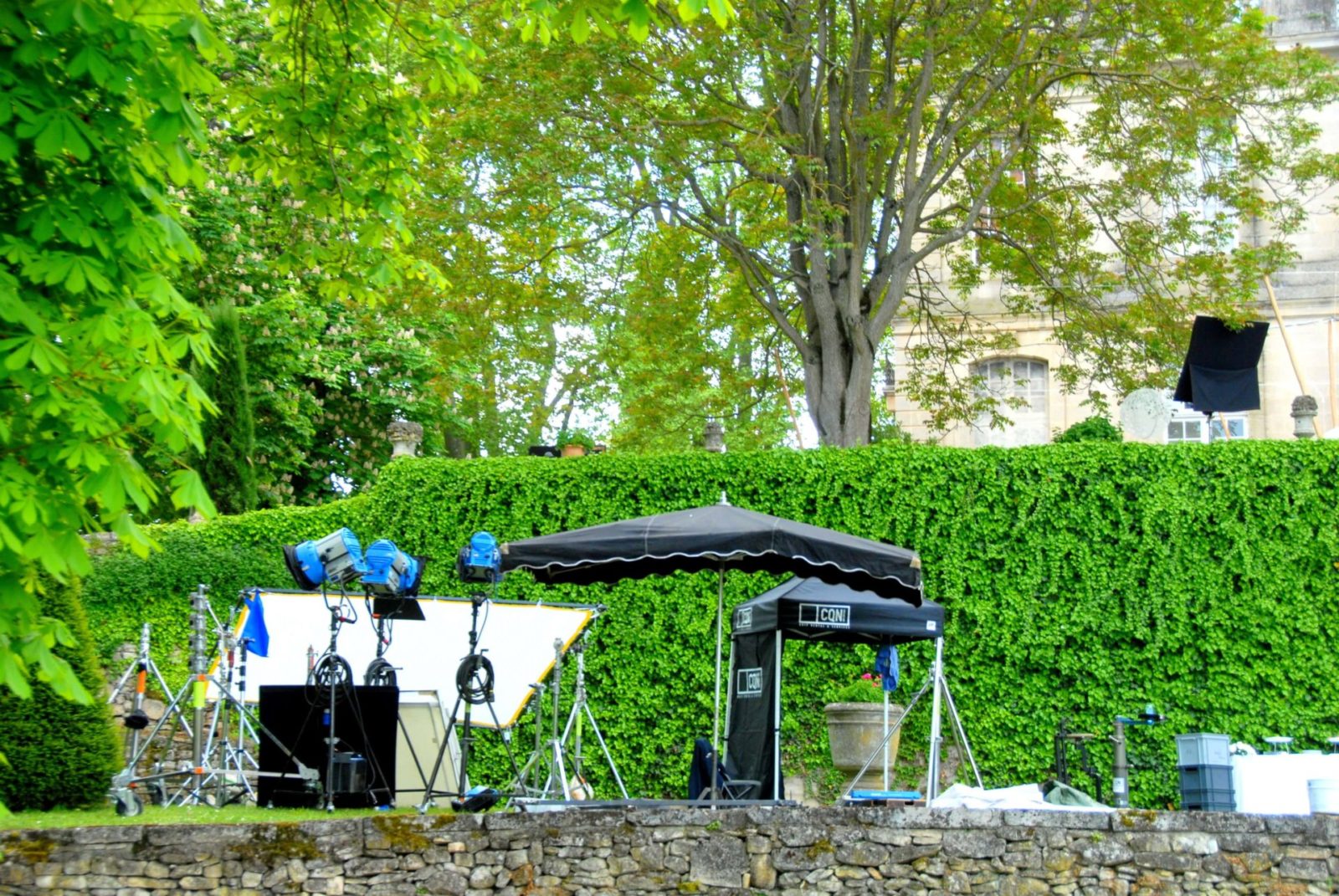 La beauté du Château de Sauvan
a toujours attiré de nombreux professionnels de l'image.
De nombreuses photos ou publicités y ont été réalisées
Aussi bien pour la presse que pour la télévision.
Mais Sauvan a aussi été le décor de films, téléfilms ou clips musicaux.
Ainsi peuvent être cités : La Maison Assassinée • La Scène Finale • Vincent et la Fin du Monde • Clip « Grand Masquerade »
La Maison Assassinée
La Maison assassinée est un film français réalisé par Georges Lautner, sorti en 1988, qui est l'adaptation à l'écran d'un livre éponyme écrit par Pierre Magnan.
Le film a été tourné à Forcalquier, dans les Alpes-de-Haute-Provence, ainsi qu'à Sauve, dans le Gard. Les scènes du château ont été tournées au Château de Sauvan sur la commune de Mane. La Maison est située dans les Rochers des Mourres, sur la route de Fontienne en quittant Forcalquier, avec Patrick Bruel en acteur phare.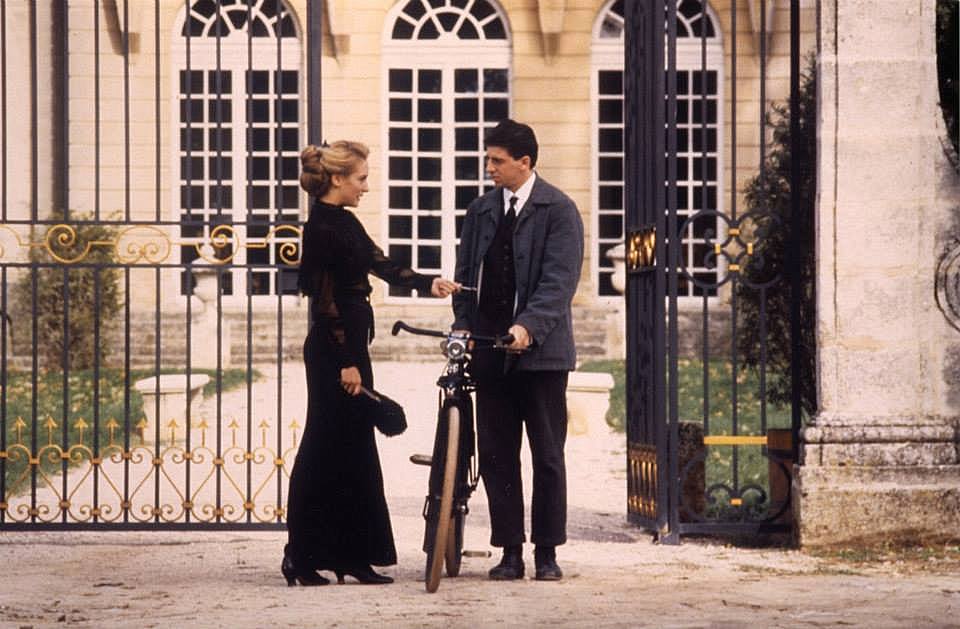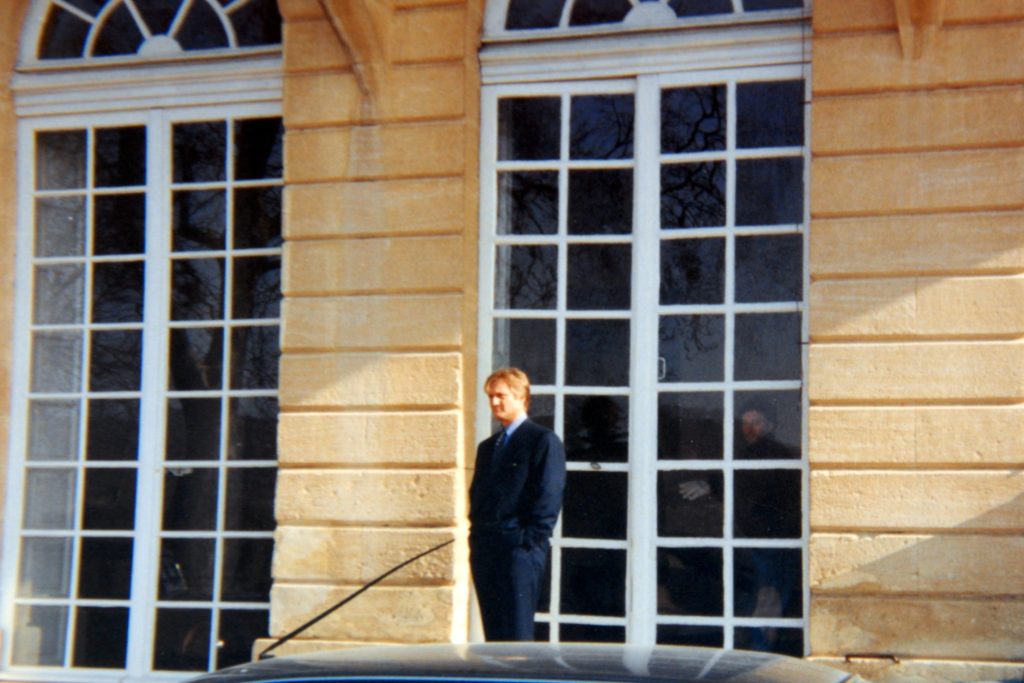 La Scène Finale

Vincent et la Fin du Monde
Film de Christophe Van Rompaey · 14 février 2018
Avec : Spencer Bogaert, Alexandra Lamy, Barbara Sarafian, Geert Van Rampelberg
« Un garçon, activiste écologiste, est prêt à mettre sa vie en jeu pour lutter pour la bonne cause. Mais sur sa route, il croise sa tante un peu fantasque qui va tout faire pour lui redonner un peu d'espoir. Avec Spencer Bogaert et Alexandra Lamy »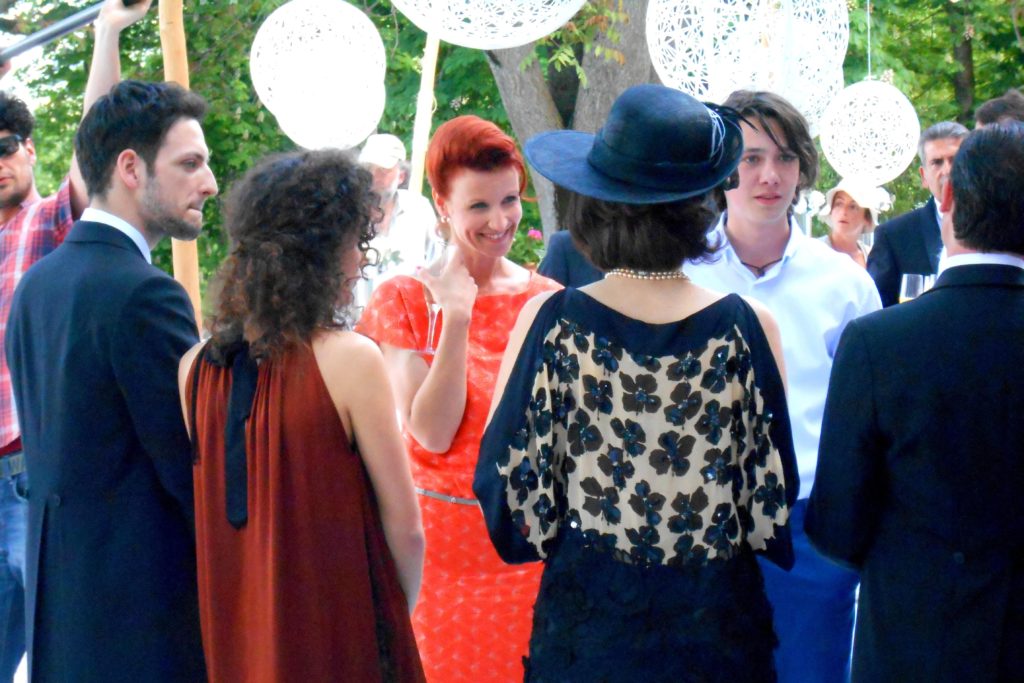 Clip « Grand Masquerade »
Quand le webzine culturel américain « PopMatters » parle du Château de Sauvan à l'occasion de la sortie du dernier clip du groupe berlinois les « Trouble Notes » !
« Their official music video for « Grand Masquerade » was shot in Château de Sauvan—an 18th-century castle and historical monument unlike any other still standing in the Provence region. The château provides the perfect regal backdrop for the Trouble Notes to flourish, reinvigorating its halls with their soaring arrangement ».
« Leur clip officiel de « Grand Masquerade » a été tourné au Château de Sauvan – un château du 18ème siècle et un monument historique unique en son genre en Provence. Le château offre un cadre royal idéal pour que les Trouble Notes s'épanouissent, revigorant ses pièces avec leurs arrangements flamboyants ».